Hey y'all, so if you read my Reading Rush Wrap-up, you already know that last week was super productive as far as reading goes. That being said, I won't put all 8 books in my recently read section, so make sure to check that post out if you're interested. Anywho, let's get into it.
WWW Wednesday is a meme that was formerly hosted by MizB at A Daily Rhythm and revived by Sam of Taking on a World of Words. It's all based on three simple questions.
What are you currently reading?
Frankly in Love by David Yoon
My hold for You Should See me in a Crown isn't available yet so I decided to check this one out. Frankly in Love has been on my TBR for a while now and I wanted something light so this looks like it'll be perfect for that.
The Startup Squad by Brian Weisfeld and Nicole C. Kear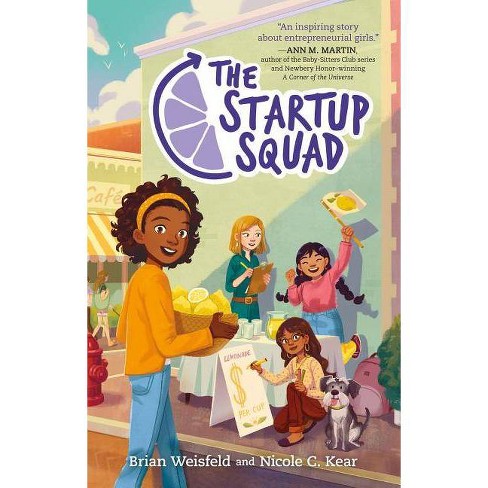 My physical library holds ended up being ready yesterday so I picked them up and started this one last night. I also want to note that this isn't an Own Voices story but it seems like it's going to be a series similar to The Babysitter's Club.
What did you recently finish reading?
The Black Kids by Christina Hammonds Reeds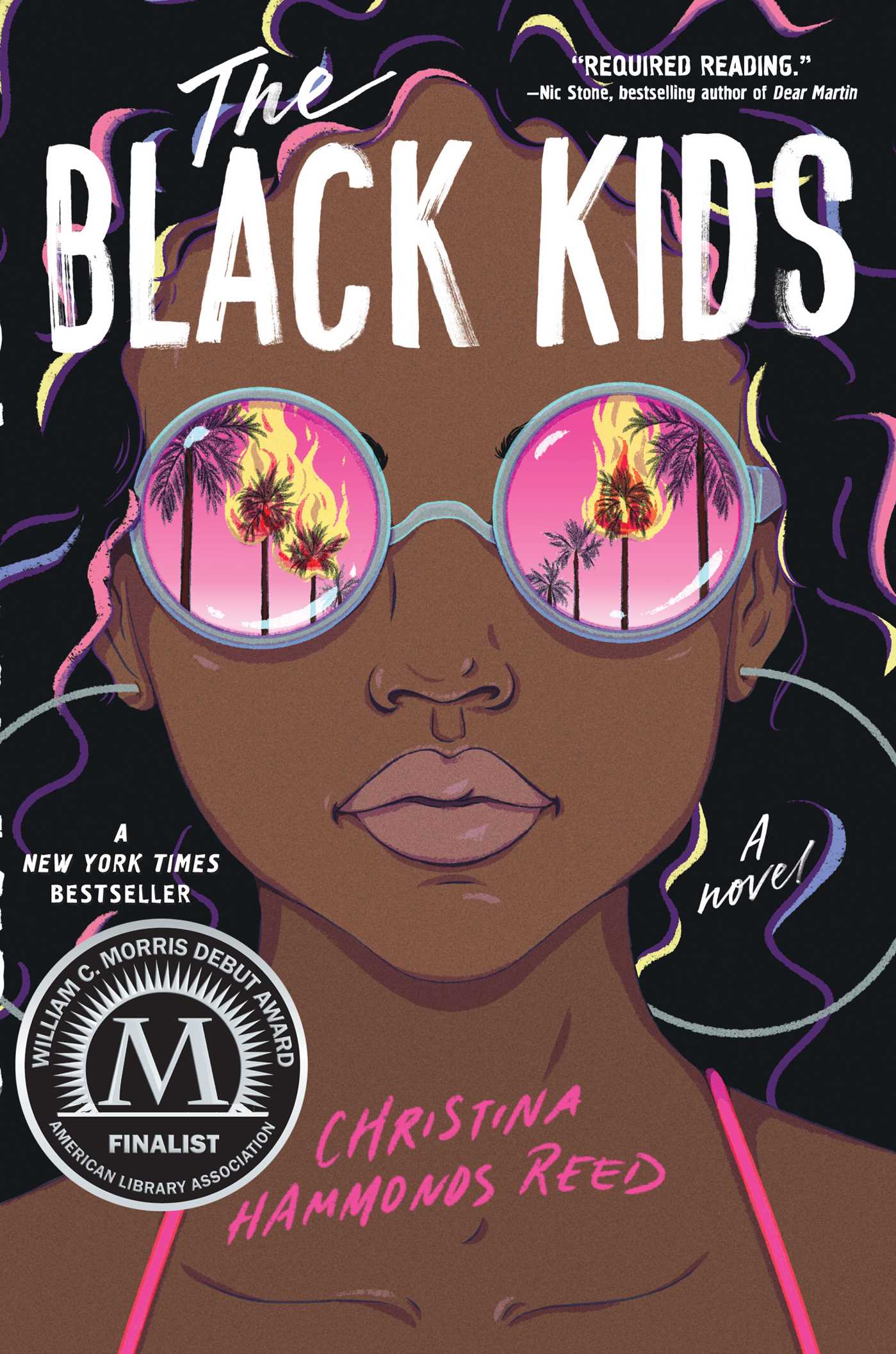 My ARC came in last week and I finished The Black Kids right in time for the book tour. Make sure to check out my posts on Friday.
What do you think you'll read next?
You Should See me in a Crown by Leah Johnson
The audiobook should be available from my library next week so I'll start it when I get it. Everyone seems to love this story and it sounds really good. I'm excited to read it soon.
P. S. I Still Love You by Jenny Han
Since I didn't get to it last week and I picked it up yesterday, I definitely want to get to it. I'm hoping this is better than the movie.
Have you read any of these?
Did you do a WWW Wednesday? (Link yours below)
What are you currently reading?
Let me know in the comments below, let's chat!