Lori @ The Reading Fairy mentioned that she really liked my takes on WWW Wednesday the other day, so I guess I've got to give the people what they want.
WWW Wednesday is a meme that was formerly hosted by MizB at A Daily Rhythm and revived by Sam of Taking on a World of Words.
What are you currently reading?
I've narrowed it down to three books this time around.
Opposite of Always by Justin A. Reynolds
If you've followed me on Twitter or read my mid-year freak-out, you already know that I'm in love with this story. I'm listening to the audiobook from my library and I'm halfway through. Jack is so sweet and I find myself swooning over his conversations with Kate.
Eleanor Oliphant is Completely Fine by Gail Honeyman
I won this in a giveaway some time last year and I've finally committed to reading it. I've actually been reading it for a while now and the first half is so slow! I'm starting to get really into it now but I honestly don't know when I'll finish it.
Relationship Goals by Michael Todd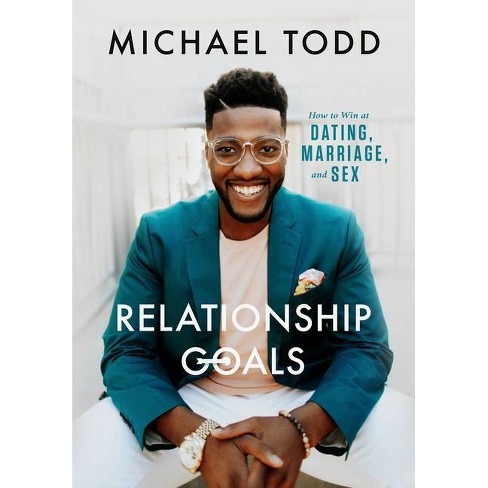 This has basically been my bedtime story. I read a section every night before sleeping so it's a slow but steady process. This is the last of my May books that I need to finish.
What did you recently finish reading?
On the Come Up by Angie Thomas
What can I say about this besides the fact that I loved it? I have a draft for the review and I really need to get back into writing reviews, it's just been so hard to concentrate lately.
Isaiah Dunn is my Hero by Kelly J. Baptist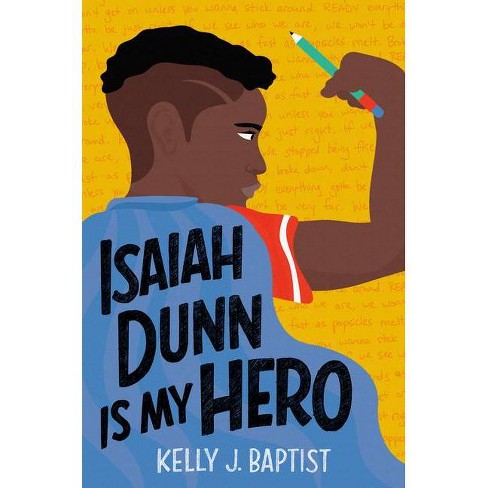 I got an eARC from Netgalley and I'm so happy I read this. It addresses some serious issues and I think it'll be something that students love.
What do you think you'll read next?
Let's face it, I probably won't finish all three at once but that doesn't mean I can't finish one and pick up another. If you read my book of the month post, you've probably seen this coming.
When You Were Everything by Ashley Woodfolk
I can't wait to get into this one. It's been on my nightstand for a few weeks now and I want to read it so bad.
Have you read any of these?
What are you currently reading?
How is your week going?
Let me know in the comments below, let's chat!