Happy Top 5 Tuesday!
Top 5 Tuesday is a weekly meme hosted by the lovely Shanah of Bionic Book Worm. It's all good vibes and good times so if you're on the fence about joining, just try it out!
As a kid, I used to hate when summer came around because I knew I'd miss my friends. My mom would take me to the library every week during the summer to keep me busy and that's something I'm super thankful for. Summers are still when I get the most reading done for the year.
Without further ado, let's get into these summer reads.
This Side of Home by Renée Watson
I need to reread This Side of Home with how much I talk about it. I read this three or four summers ago but it still resonates with me. It definitely gives me summer vibes too.
We Were Liars by E. Lockhart
I loved We Were Liars when I read it years ago. It has summer beach vacation with a twist vibes to it. Definitely makes a great beach read.
The Gentleman's Guide to Vice and Virtue by Mackenzi Lee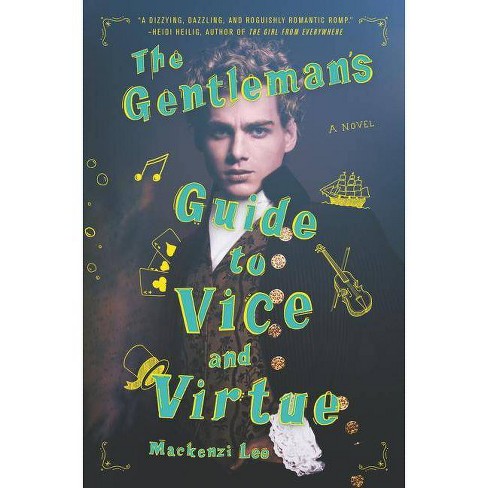 The Gentleman's Guide is such a summer read. It's packed with action, adventure, and even love. I'd highly recommend the audiobook, especially if you're like me and lack the upper body strength to carry this tome.
Dear Haiti, Love Alaine by Maika Moulite and Maritza Moulite
I could definitely see Dear Haiti, Love Alaine as a vacation read. The cover gives me major summer vibes, even though the story takes place during the school year. It's perfect for those looking for tropical adventure and family curses.
Monday's Not Coming by Tiffany D. Jackson
If you're into reading mysteries and thrillers over the summer, than Monday's Not Coming is the one for you. I listened to the audiobook last summer and I was drawn in. Tiffany D. Jackson has such a way with psychological thrillers.
Have you read any of these?
What would you add to the list?
How is your summer going so far?
Let me know in the comments below, let's chat!