We're continuing on with this month's alphabetical trend and I seem to be continuing on with this lack of posts trend. It's finally Spring Break for me though, so hopefully that trend comes to an end.
But enough of that, let's talk about this week's Top 5 Tuesday! Top 5 Tuesday is a weekly meme hosted by the lovely Shanah of Bionic Book Worm. It's all good vibes and good times and if you're on the fence about joining, just try it out!
F is for Francisco
This goes out to one of my favorite poets. Rudy Francisco is such an amazing poet and I've been following him since I first got into performing. I honestly had the biggest crush on him in high school and I'm still hoping to meet him in person one day.
G is for Green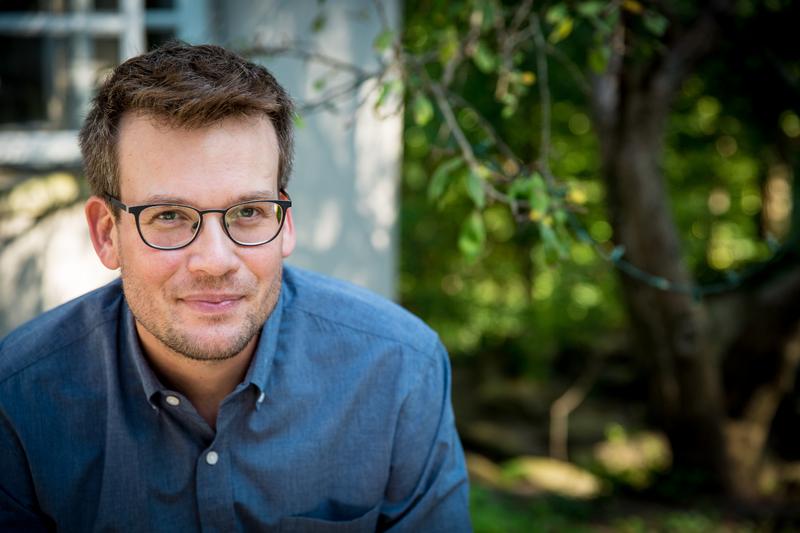 John Green's books are part of the reason I'm so into YA. The Fault in Our Stars introduced me to a whole new world of literature and connected me with an amazing friend. Turtles All the Way Down was the last book I read of his, but I've read nearly every book he's written. It was nice seeing some mental illness representation in YA, where it's honestly needed right now.
H is for Hansberry
A Raisin in the Sun by Lorraine Hansberry is the first play I remember reading starring people that look like me. It made sense and felt current to my 7th grade self. It also helps that the play is based off of a poem by Langston Hughes. *Smiles in black girl joy*
I is for Ibi Zoboi
I couldn't find anything for I and even though I haven't liked her first two books, I still have hope that I'll enjoy Ibi Zoboi's writing one day. She's one of a very few mainstream Haitian authors and even though I wasn't the biggest fan of her pieces thus far, that doesn't mean that you won't love them.
J is for Jackson
Tiffany D. Jackson is one of my newest faves. I love Monday's Not Coming so much! Let Me Hear a Rhyme was also a great read and I want to read Allegedly at some point.
This week, I focused a lot more on the author's themselves. That was fun turn, let me know how you liked it!
Did you do a Top 5 Tuesday? (Link it below!)
What would your picks be?
How do you organize your book shelf?
What are you reading?
Let me know in the comments below, let's chat!