Hey y'all, so I'm here with my first ever book tag! I've never made one before but when I discovered that The Ungodly Hour didn't have one, I knew I needed to create it. I was also inspired to make this after seeing the one for Folklore going around. Cielo @ bellerosereads did a really great job with that one, so make sure to check it out if you like Taylor Swift.
The Rules
Credit the creator: Rae @ Rae's Reads and Reviews (Pingback to the original tag post so I can receive the notification)
Shout out the person who tagged you
List the rules of the tag in your post.
Tag at least 3 people to do the tag!
Let's get into it!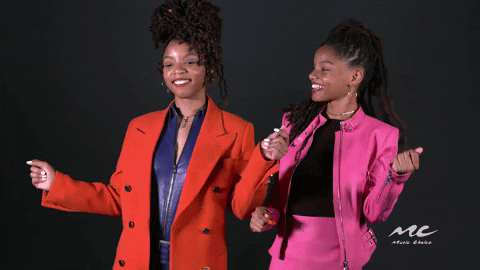 Continue reading

"The Ungodly Hour Book Tag (Original)"