This week was so tough, y'all. I'm not talking about the usual toughness where I'm complaining about how much I have to read in such a short time. I'm talking about all those readings, plus two essays, and a homework assignment that I forgot until two hours before it was due. I'm also running for my school's campus governor, so add a campaign to that. Did I mention that I'm going to be in my organization's pageant? Yeah, I'm doing way too much right now.
On the other hand, Grownish actually wasn't doing the absolute most on Thursday. It was a pretty real episode and I'm lowkey hurt by how it ended.
So, let's get into this.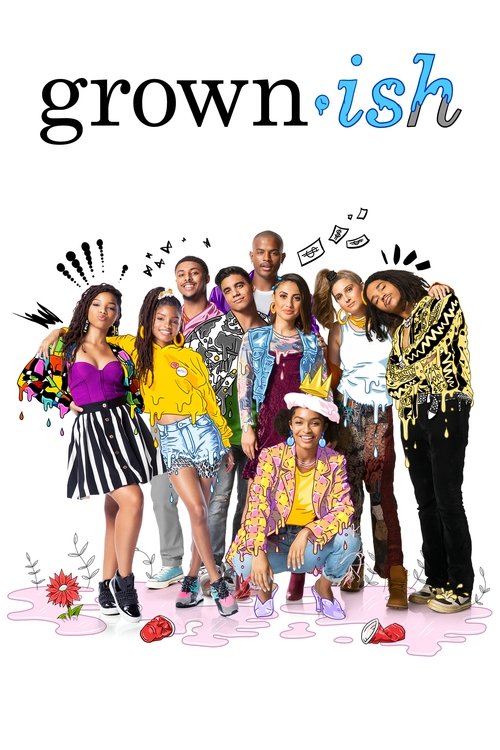 Continue reading

"Grown-ish Season 3 Episode 5 (Recap + Discussion)"