Wow it's been a while since I did one of these. My friends and I have been using the Rave app to watch Netflix shows and movies together while social distancing. It's been a fun way to de-stress, especially with everything going on.
My friends and I actually watched the whole season the first week it came out but then things happened and I couldn't bring myself to write. It was honestly a struggle to do anything during that time period. Life still feels pretty surreal right now.
What is Blood and Water?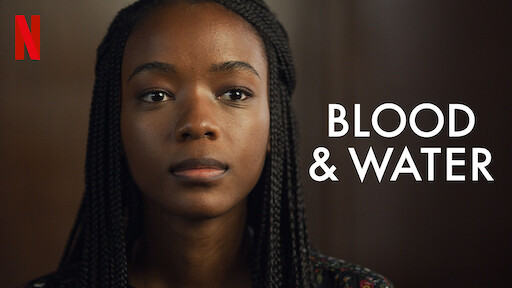 Continue reading

"Blood and Water (Show Review)"