Hey y'all! Remember when I did that dream cast for Opposite of Always? Well, I guess the director bug has bit me again. Today's dream cast is part of the tour being hosted by Hear Our Voices for the October 13th release of Long Way Down: The Graphic Novel.
If you've been here for basically any amount of time, you already know how much I absolutely love Jason Reynolds and his writing. I actually read Long Way Down for the first time over a year ago, so as soon as I heard it was being adapted into a graphic novel I was super excited.
Now let's get into this dream cast!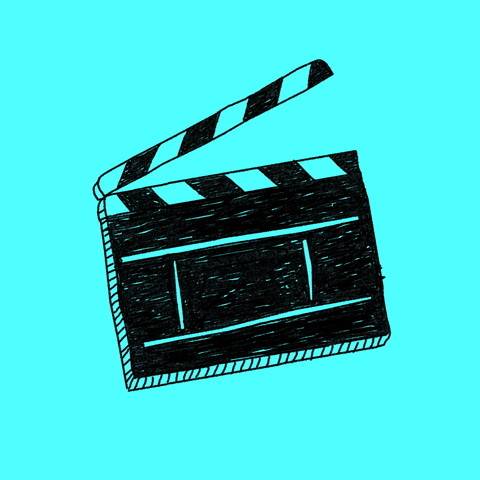 Continue reading

"If Long Way Down was a Movie: Dream Cast"