Hey y'all and Happy Valentine's Day! Whether you're spending the day with your boo thang or enjoying some much needed self care, I hope you can find a moment to chat. Go on then, grab your warm drink, cozy blanket, and take a seat so we can catch up!
Life Update
This week was kind of overwhelming again with school. There was one day that I stayed up until 3 AM doing homework only to wake up the next morning to finish the rest right before class. It was pretty exhausting. Thankfully, I decided that this weekend would be one where I just relaxed, read a bunch of books, and even went Downtown to walk around a bit.
After my last class of the week on Friday, I went to my city's downtown area to visit the bookstore and just get some fresh air. I was home for basically that entire week, not even leaving to go grocery shopping. It was draining being in one place for so long, especially since I'm an extrovert.
I was feeling cute so I put on a skirt and my jean jacket. I even made a Tik Tok of it. Definitely felt like I was the main character for a few hours. I'd put in an order with my local bookstore the week before and I went to see if it had come in yet. Sadly, it did not, but I'm looking forward to when it does.
I walked around for a bit, looked at the street art, and then ended up in the coffee shop. I don't actually drink coffee but they have a little free library there that I always like to scope out. I ended up picking up a manga and sitting there to read it. It was actually pretty interesting so I stayed for a while, but that wasn't the only thing keeping my attention. There was this guy playing the piano and this girl chatting along with him about music. I could hear the passion in her voice and as someone who knows nothing about music (outside of listening to it) I loved hearing how much she loved it. Yes, I was eavesdropping but I'm a writer so eavesdropping is basically inherent for me.
That was also the moment I realized I wasn't the main character, after all. I was just a background character with no lines in their story, and you know what? Something about that gives me so much peace. It's that reminder that the world is so much bigger than my sole experience.
Bookish Updates
Okay, that got a little too deep so let's dive into some fun bookish things.
This week had no drama, thankfully. I posted two lists on Instagram that ended up doing really well. If you want to check out the accompanying blog post, they were 18 Fantasy Books by Black Authors and 20 Romances with BIPOC Leads. My Tik Tok hasn't been getting a ton of traction but I'm okay with that. I did hit 8,000 followers though and that was super cool. I still can't believe that there are that many people who are interested in what I have to say but I do wish Tik Tok would actually share my videos with those followers.
And of course, here's my bookstagram:
Recent Reads
I'm still reading Happily Ever Afters and hoping to get through more of it today because it's just so cute. I ended up finishing 5 books this week, three middle grade and two manga.
I finished Sal and Gabi Break the Universe and absolutely loved it! It's so great and the sci-fi elements were integrated in the story extremely well. I loved seeing the Cuban culture and how the story addresses grief. Just an all around excellent read.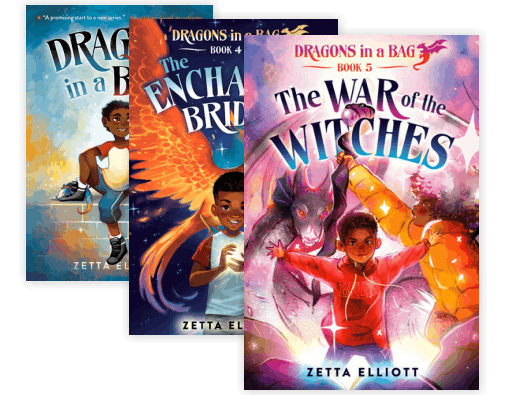 I finished both Dragons in a Bag by Zetta Elliott and the sequel, The Dragon Thief, yesterday. I had started Dragons in a Bag because I saw it under my library's audiobooks and it was really short (less than four hours). I loved the whimsy and adventure. It's an all around fun time and perfect for younger Middle Grade readers. I think I'll end up getting a copy of each for my cousins.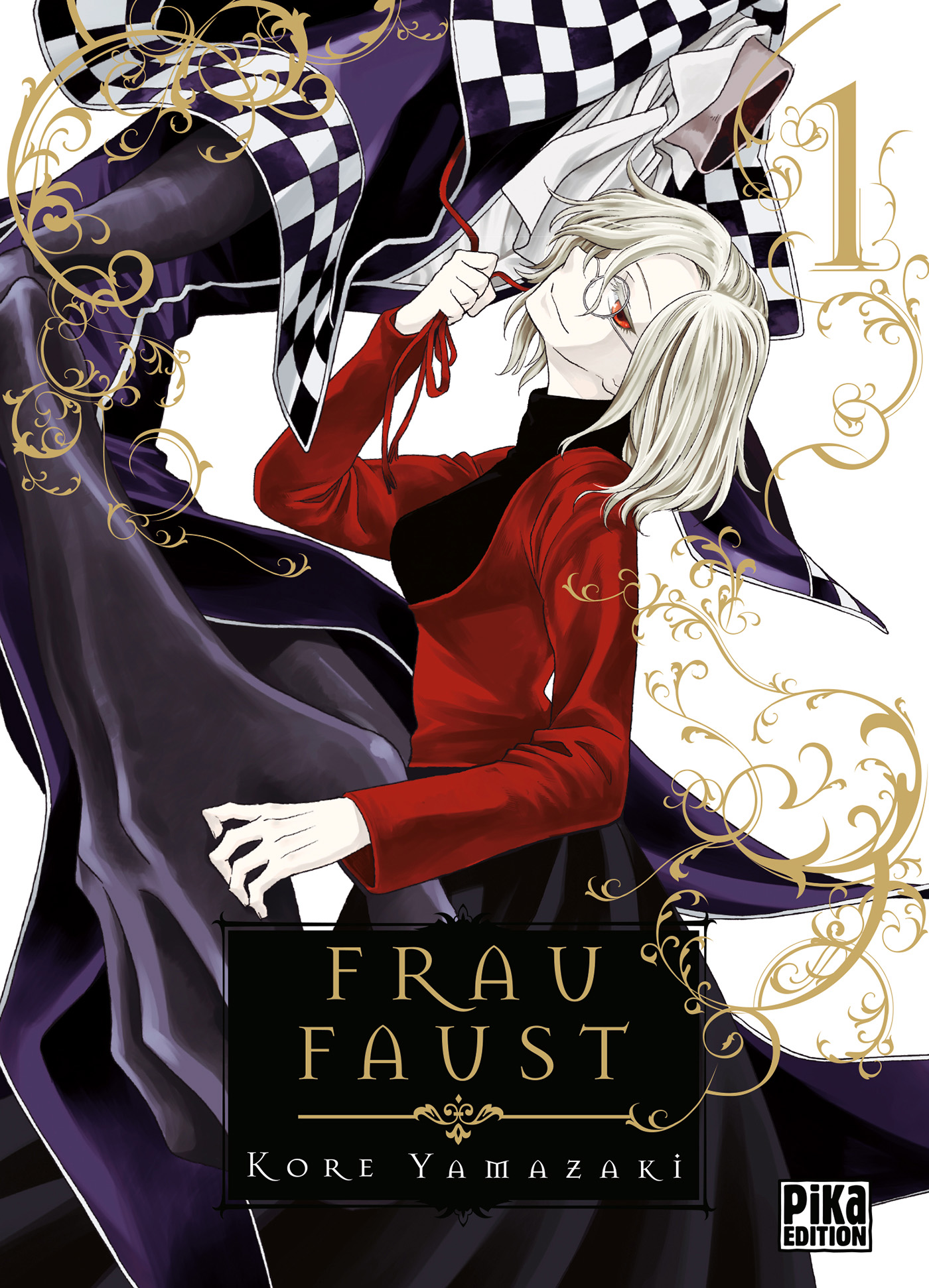 I also read the first two books of the Frau Faust manga series. I saw all five books at the little free library in the coffee shop I visited so I decided to give it a chance. The first two books were really interesting and the perfect distraction from my stress. I started the third book but it's kind of been boring me so far so I don't know if I'll finish the series.
How was your week? Did you do anything for Valentine's Day? What are your current/recent reads? Let me know in the comments below, let's chat!