Hey y'all! We've made it through another week together, isn't that wonderful? This week has felt a little like a fever dream, but not in a bad way. I just feel like everything and nothing happened simultaneously. Anywho, go grab your winter drink of choice, a cozy blanket, and take a seat so we can catch up!
Life Update
School has been taking up a lot of my time again. Even though I'm down to four classes instead of five, it's still a pretty heavy course load but I'm enjoying a lot of it. Three of my classes meet on Zoom once a week and we've actually been having real discussions in them and people have turned their cameras on! I miss campus quite a bit but it's nice to still see faces.
My Creative Writing class is pretty cool. It's an honors course so we have to do a thesis project and I'm both excited and terrified. I need to do some more research so I can pick which author to study for mine but I have one in mind that I'm leaning toward.
My YA class has been a lot more work than I was expecting. We have to do 500-word discussion boards every week and we've already finished our first book. It's called The Chocolate War and it's a book from the 70s. Definitely wasn't my cup of tea but I'm looking forward to the other things we'll be reading this semester.
Even though school has been a little hectic, I've still managed to shove in some reading. I finally finished Raybearer and it was so good! Now I want to try reading more fantasy and I'm excited to delve into the genre. I already have a ton of books on my TBR for it.
Grown-ish is finally back! If you've been following this blog for a few years, you know I was pretty obsessed with the show. The second half of season 3 has begun. I think having such a long wait really took me out of it and I haven't finished rewatching Season 2 yet. I don't even know if I want to rewatch it though because I really can't stand Luca and he has too much screen time during it. I have the latest episode saved though so I'm planning on watching it soon.
Blogging Update
I finally got two blog posts out this week. If feels like forever since I've managed to get two posts out and I'm really happy with how they both turned out.
Booktok is so fickle. Some of my videos have been doing well but they're still not getting the number of views I'd expect because I have over 5,000 followers but some videos only get 200 views. It's just kind of weird. I'm also still getting used to the fact that over 5,000 people care what I have to say in the first place and that's super cool.
Bookstagram is still pretty fun. The funny thing is when I repost my videos from Tik Tok onto Instagram, they get way more attention. Oh, the irony. I really like my theme for IG and it makes me just want to keep posting even more.
And a plug for my bookstagram:
What Did I Miss?
Here's the part where I actually talk about what I posted this week. It's been a while since I did one of these. As mentioned before, I put out two posts this week. One was a wrap-up and the other was an author interview!
The first official Haitian Readathon has come to an end and I'm honestly happy with how I did. Check out my Haitian Readathon Wrap-up to see the books I read and what I thought of them.
I got to interview Desmond Hall for the Hear Our Voices tour of Your Corner Dark. I had a really fun time coming up with the questions and I love his answers. Check out the full interview.
Here's some gifs for good vibes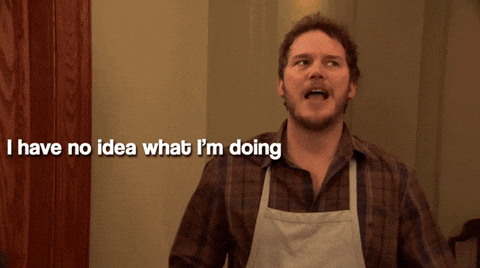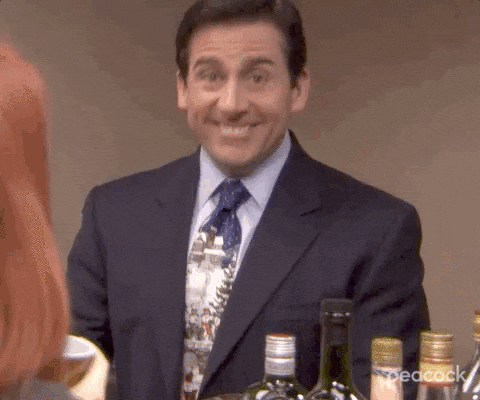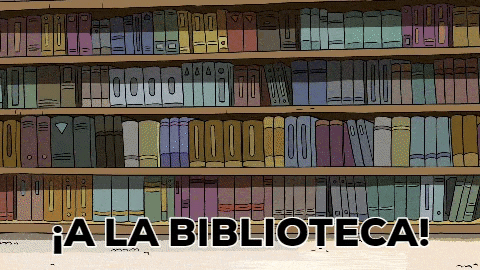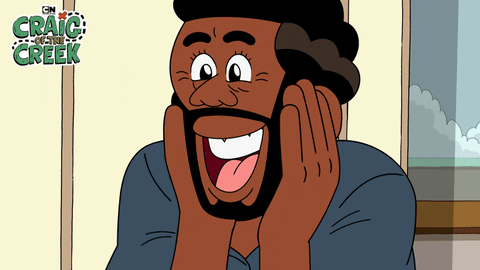 How was your week? Do you have any fun plans for this week? If you're in school right now, how is your semester going? Let me know in the comments below, let's chat!