Hey y'all! I don't know if I publicly declared it here but I've been participating in Nonfiction November. A friend on bookstagram introduced me to the concept at the beginning of the month and I've been rolling with it ever since.
If you're one of the kind souls who keeps up with my monthly wrap ups then you've probably noticed that I haven't read any nonfiction over the past few months. In all honesty, I was avoiding it for the past few months because I needed more escape and I already read nonfiction essays for my classes all the time. That being said, it's been nice to get back into the genre and pick up things I'm interested in rather than just being assigned to read these things.
Here's what I read over the course of Nonfiction November:
Trigger Warnings: mention of racism, discrimination, racial slurs, police brutality, death
It was a kind of meh read for me. I think it's good for newer activists and allies who don't understand how racism actively impacts today's world. For me, it read like one long personal essay. I listened to the audiobook through the CloudLibrary app. The author narrates it himself so I'd definitely recommend it.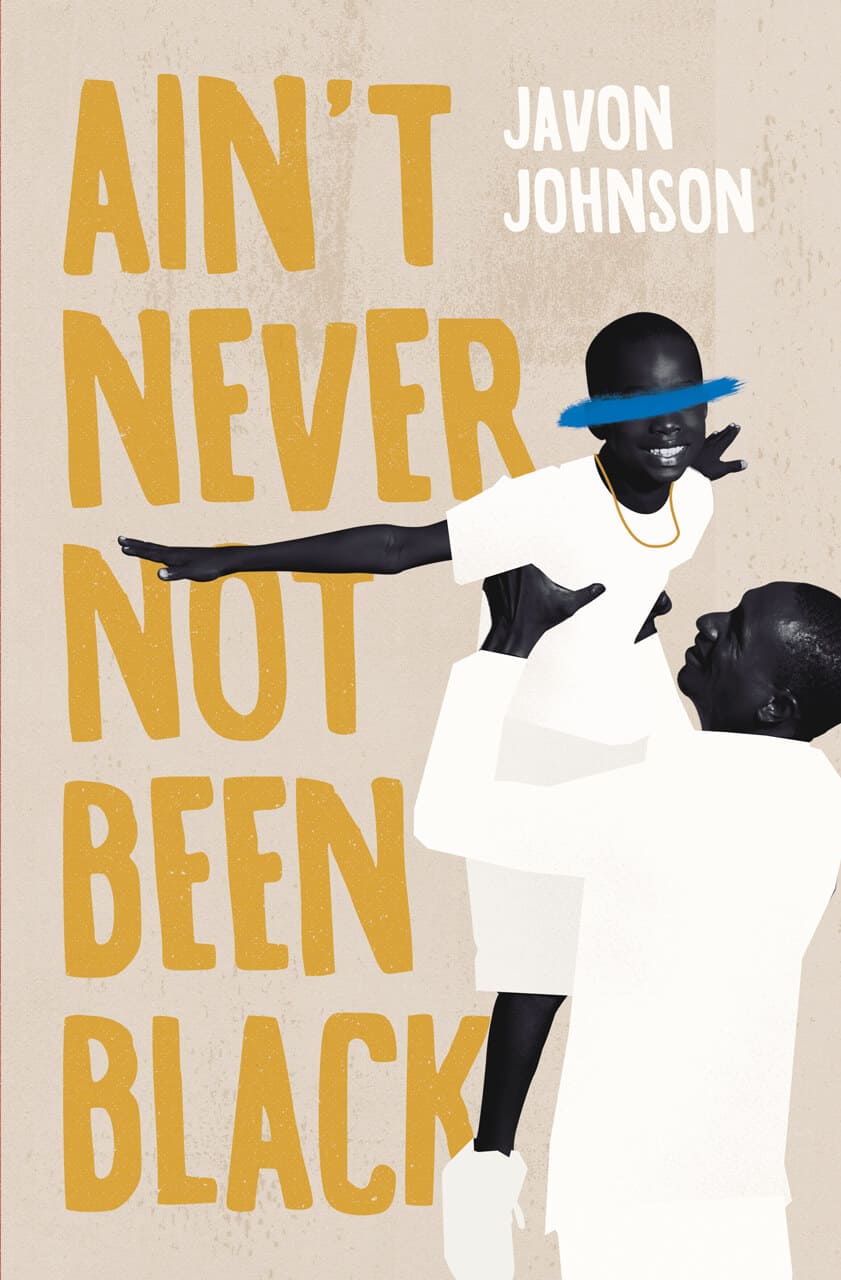 Trigger Warnings: mention of police brutality, racism, toxic masculinaty, racial slurs
Y'all already know I love poetry so of course I had to pick up a few poetic works this month. You may recognize this and the other two from my October Books of the Month post. I loved this collection and I'm looking forward to reading these pieces again. Many of these poems focused on police brutality and racial discrimination. He also has a great way of addressing toxic masculinity and it's so refreshing to see how he speaks on that process.
Trigger warnings: mention of sex, sexual assault, religious upbringing
When I say I love these poems! It's like Raych read my thoughts and said "I got you girl." These poems focused on Raych's relationship with religion and how she's learning to understand God in her own way. This is my definition of *chef's kiss.*
Trigger Warnings: mention of poverty, racism, homophobia, food insecurity, sexual assault
This has been a book that's getting a lot of traction and for good reason. It was absolutely amazing. I listened to the audiobook through CloudLibrary and it was narrated by the author. I love how Mikki Kendall blends her personal experiences with the statistics and actual solutions. Wonderful narrative voice, informative read, and a book that gets me pumped on possibilities.
Trigger Warnings: explicit description of sex, mention of homophobia, racism, deportation
I decided to end the month off with another collection of poetry. I've watched a few videos of Porsha performing on Button Poetry's YouTube channel and the cover was so pretty so I decided to get it. Her poems talk about her experiences as a queer, plus sized, Black woman. I enjoyed most of them but I'm not a fan of explicit descriptions of sex in poetry. That's one of the reasons I couldn't finish a few other collections I got in the past. There's only one poem with explicit descriptions so if that's something that you don't feel comfortable or is triggering for you then keep that in mind.
In Conclusion
I really enjoyed Nonfiction November. It was a really great way to read more nonfiction and the challenge aspect of it was really fun. Overall, a great reading month.
Disclaimer: This post does include affiliate links to Bookshop. Using my affiliate link is one way you can support my page. It doesn't change the price of the book in any way but I would just get a small percentage of the sale (which I would then use to buy more books from indie booksellers.)
Did you participate in Nonfiction November?
What are your favorite works of nonfiction?
Did you read any good books this past month?
Let me know in the comments below, let's chat!