Hey y'all! I saw Liv @ Curlyhairbibliophile doing this tag forever ago and I wanted to join in. This blog has been around for a while now and I definitely want to reflect on that.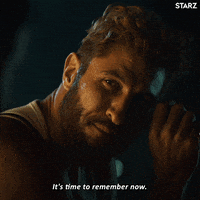 1. How long have you been part of the book blogging community?
Technically five years now. I wasn't very active at all for the first three. I just created this to post the reviews for books I read over the summer and the occasional poem. I didn't really get into the community aspect until much later.
2. What was your biggest misconception before starting a book blog?
I thought it would be easy to get views and get free books from publishers. Turns out you actually have to do research and stuff to grow as a platform, so…
3. How do you think book blogging has changed since you first started?
It's changed a whole lot. The aesthetics of blogs have definitely gotten a lot more pleasing as time went on. Social media has also influenced it a lot. It's easier to start but not very easy to maintain if you're worried about viewership.
4. What is your favorite book blogging memory?
The first time I was on a book tour this past summer. It was really cool being one of the first people to shout out about how great The Black Kids by Christina Hammonds Reed is.
5. What are some books that you were introduced to because of book blogging?
So many, but I can't think of any that specifically came from book blogging alone. Most are a mix of book blog, booktube, and bookstagram recommendations and they all jumble together in my head. I know I first heard about The Vegetarian through a book blog but I still have yet to read it.
6. What is something that frustrates you about book blogging?
I wish book bloggers were appreciated more. I honestly wish we were noticed more. It can be so disheartening seeing people on other platforms grow their following so quickly while we struggle to get consistent numbers.
7. What is your hope for the future of book blogging?
I hope we start getting noticed more and appreciated by others in the book loving community. And if you're a book blogger just know: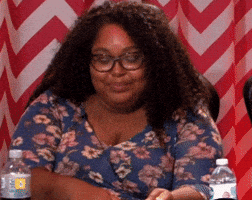 I tag anyone who wants to do this. I'd love to hear all your thoughts and how you feel about the ever-changing blogging world.