Hey y'all. I don't know about you, but I'm feeling 22.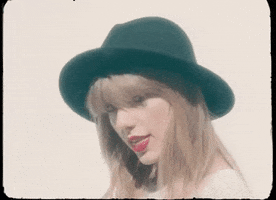 We've made it through 22 sessions of these catch ups and I'm so happy to have you here with me. Since you're already here, might as well grap a fall themed drink, a cozy blanket, and take a seat so we can catch up!
This week has been another busy one and I can tell by your face that you are in no way surprised. Buckle up, it's midterm season.
Life Update
Continue reading

"Let's Catch Up (#22)"