Hey y'all! I nearly forgot to finish this until last night. It's been a busy week and we're only up to Tuesday. These classes are great but they're also a lot of work.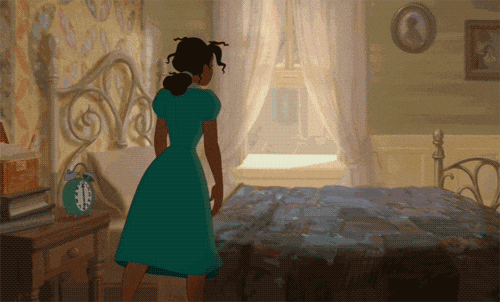 Top 5 Tuesday was originally created by Shanah @ Bionic Book Worm. She has now passed the baton to Meeghan @ Meeghan Reads. Meeghan is truly a gem and to lighten the load, she's made this month alphabetical.
K is for Kyazike from Queenie
I just love this name. From what I can remember, Kyazike was a really cool friend of Queenie's who helped her along her journey in a gentle way. She definitely passes the vibe check.
All the love for Liz Lightey. I love how we got to see her journey and how she grew in her confidence along the way.
Oh how I love Maya. She's so quirky but not in a "not like other girls" way. She's just a very… different kind of person and I love that. She definitely complimented Adam.
N is for Norris from The Field Guide to the North American Teenager
I was literally searching so hard for someone who's name started with N and while I was listening to the audiobook I nearly slapped myself in the face. Norris is literally the main character. He's super witty and I'm definitely getting a feel for Ben Philippe's writing.
Okay, hear me out on this one. We Were All Someone Else Yesterday is a collection of poetry about Omar Holmon's life, therefore, he's the main character. Checks out if you ask me.
Have you read any of these?
Did you post a Top 5 Tuesday? (Link it below!)
Who are your favorite characters?
Let me know in the comments below, let's chat!