Hey y'all! It's Tuesday, so you know what that means…
Top 5 Tuesday was originally created by Shanah @ Bionic Book Worm. She has now passed the baton to Meeghan @ Meeghan Reads. This month is alphabetical so it'll definitely be easier to schedule ahead for me. (I say this while working on this post the night before.)
So far, I'm going off of author names, but that will probably change as the weeks go on. These are all authors who I either love, or who's stories really made me think.
A is for Acevedo
Elizabeth Acevedo is a total autobuy author for me and I just love all the content she puts out. I know I mentioned her last time for an alphabetical Top 5 Tuesday but this is a different letter so it's okay.
B is for Backman
A Man Called Ove is one of those books you read that just sticks with you. At least, it's definitely stuck with me. I really want to read Frederik Backman's other books, especially with how highly praised they are.
C is for Conan Doyle
I haven't talked about it much here, but I'm actually a fan of the Sherlock Holmes series by Sir Arthur Conan Doyle. A man was selling the complete set at a flee market back when I was in middle school (maybe 12?) and my uncle gave me a couple dollars to get the set. I absolutely fell in love with the first three books, but I don't know if I've ever gotten to the others. That's definitely a goal of mine.
D is for Danez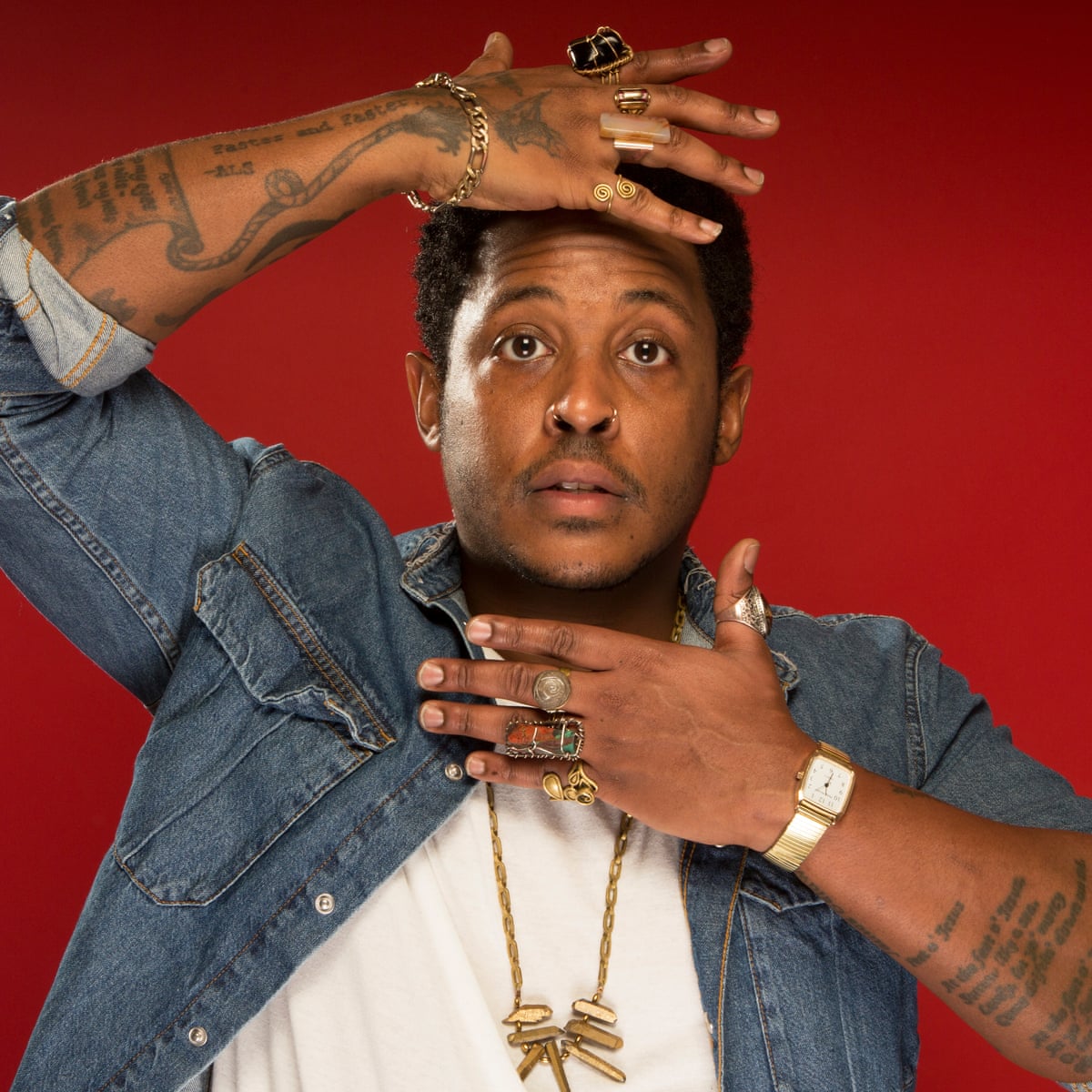 Danez Smith is one of my favorite poets. Their style is just amazing and Smith's poetry is a major inspiration for me. One of my all-time favorite poems will forever be Dinosaurs in the Hood.
E is for Ellis
We had to read Platitudes by Trey Ellis for my African American Lit class last Fall and I remember this book being so hard to find. It was really weird when I first started reading it, but once I got into it, I was in. Overall, a really cool and creative novel.
If you like what you see here and would like to support my site, consider using my affiliate link for your next Indie bookstore purchase through Bookshop. This doesn't change the price of the books at all, I would just get a small commission from the purchase (which I'd use to buy more books from Indie bookstores).
That's all from me today, now it's your turn to answer my questions.
Have you read any works by these authors?
Did you do a T5T? (Link yours below)
What are you reading this week?
Let me know in the comments below, let's chat!