Hey y'all! At the beginning of the year, I challenged myself to buy at least one book from an independent bookstore each month. My local bookstore closed permanently very recently so I've switched over to getting them from Cultured Books (a Black-owned bookstore) for these past few months.
However, this month's purchase is from somewhere else entirely and we'll get into that a little later. My August pick is probably going to come as a surprise, especially if you aren't following me on Twitter.
So, this month's book is:
Raybearer by Jordan Ifueko
Nothing is more important than loyalty.
But what if you've sworn to protect the one you were born to destroy?
Tarisai has always longed for the warmth of a family. She was raised in isolation by a mysterious, often absent mother known only as The Lady. The Lady sends her to the capital of the global empire of Aritsar to compete with other children to be chosen as one of the Crown Prince's Council of 11. If she's picked, she'll be joined with the other Council members through the Ray, a bond deeper than blood.
That closeness is irresistible to Tarisai, who has always wanted to belong somewhere. But The Lady has other ideas, including a magical wish that Tarisai is compelled to obey: Kill the Crown Prince once she gains his trust. Tarisai won't stand by and become someone's pawn—but is she strong enough to choose a different path for herself?
Wait, really?!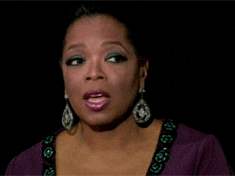 Yes, I actually bought a fantasy novel. I know, you're having trouble recognizing me. What?! Have I transitioned away from contemporaries??? Of course not!
If you've been following online, there was a lot of controversy surrounding Jordan Ifueko's release week. The bookstore that should have been helping her promotion ended up having it through an unprotected Zoom event. People came in saying racist slurs and just being all around terrible.
I ended up attending the Crowdcast event that Loyalty Bookstores hosted after that event. It was basically a conversation between Jordan Ifueko and Angie Thomas (who I absolutely love) and Loyalty Bookstores made sure the authors were protected. They also were selling copies of Raybearer that comes with a signed bookplate and exclusive pin. I ordered it to support Jordan and the bookstore that took their time to care.
This doesn't mean that contemporaries don't still have my heart, this is just me branching out a bit. Like I said when I was psychoanalyzing my book tastes, I might end up loving fantasy. The story sounds absolutely amazing and I'm really excited to try reading a fantasy book with a Black lead.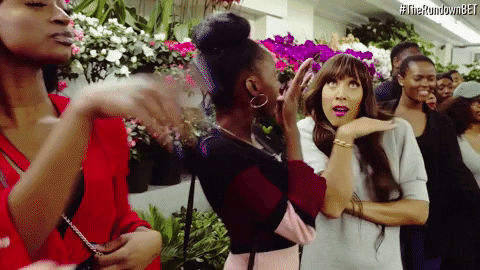 Disclaimer: This post contains an affiliate link. It doesn't change the price of the book, it just gives me a small percentage of the sale if you buy it using my link. No biggie though.
Have you read Raybearer?
Is it on your TBR?
What were your favorite books of August?
Let me know in the comments below, let's chat!