Hey y'all! I've had this post in my drafts for well over a month. I decided now was as good a time as any to finish and post it, especially with how much I enjoyed this book.
The whole time I was reading Opposite of Always, I kept thinking about how it could play out on the hypothetical big screen. It was giving me some See You Yesterday vibes and I could definitely see Spike Lee producing and/or directing this.
Heads up, this will contain a few spoilers.
As far as the cast goes:
Franny's Dad
Julio Macias
Francisco Senior was giving me major Oscar vibes, especially with that speech at the hospital. The actual actor might be kind of young for playing a teenager's father but they could always age him up with makeup. Then again, he was pretty young when he had Franny, so it could work.
Franny
Marcel Ruiz
My brain was honestly glitching for this one and I couldn't think of any Puerto Rican actors. Thankfully, Kevs brought Marcel Ruiz up so I hope he'd work for this role. I decided to check out One Day at a Time because of the suggestion and the show is really funny. Marcel Ruiz is also a really good actor so I think he could do it.
Jillian's Mom
Ellen Pompeo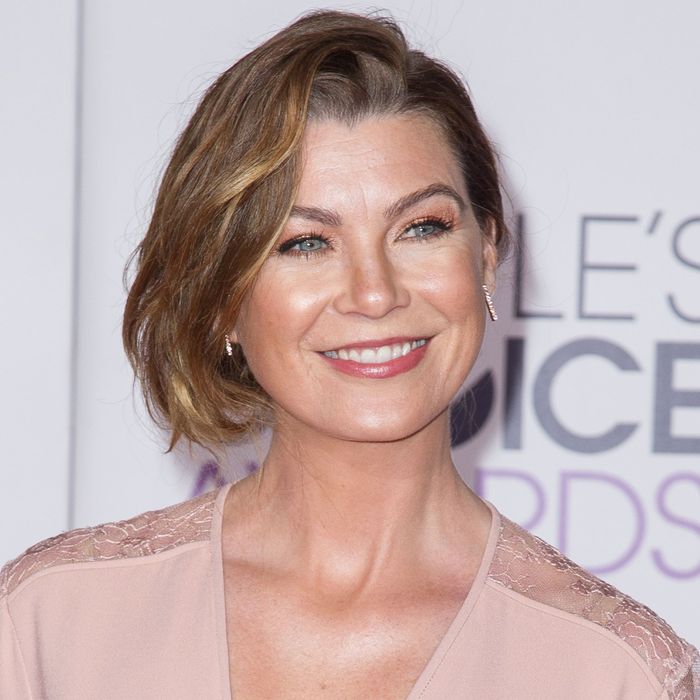 After her major role in Grey's Anatomy, I feel like Ellen Pompeo could definitely play the role of a disheveled mother who's husband has just left her. It's really right up her alley.
Jillian
Kiernan Shipka
This was by far the hardest role to cast and the reason it took me forever to post this. I really wanted to find an actress with Italian descent but it was really hard to find someone with Italian descent that could also fit the age role. I've only seen the first episode of the Chilling Adventures of Sabrina but Kiernan seems like a really great actress and she could totally play an 18-year-old.
Jack
Tylen Jacob Williams
I was originally going to say Brett Gray for this role but when I came back to this, I thought about how Jack reminds me of Chris from Everybody Hates Chris. Tyler James Williams would be a little too old for this role now but his youngest brother is 18 now and I think he has a look that would fit.
Kate
Ryan Destiny
When I think of Kate, I think of an amazing and beautiful, dark-skinned woman. So yeah, Ryan Destiny would totally fit that part. She's also great at playing a college student.
Jack's parents
Taraji P. Henson and Damon Wayans
Shoutout to Saoudia @ With Love, Saoudia for helping me out with this one. These two would be perfect for playing funny parents and they could definitely be embarrassing if they wanted to. Both of them have over the top styles and I think they would work perfectly here.
So after I finished this, I learned that this book actually is getting a film adaptation! Paramount Players is producing it so I'm looking forward to seeing the actual cast.
Have you read Opposite of Always?
Do you think this cast would fit the characters?
What book would you love to see adapted into a movie?
Let me know in the comments below, let's chat!