Top 5 Tuesday is a weekly meme hosted by the lovely Shanah of Bionic Book Worm. It's all good vibes and good times so if you're on the fence about joining, just try it out!
It's been a while since I've read anything with a ruler. I tend to veer toward realistic fiction these days. So, this is mainly going to be a worst villains posts because I didn't have enough rulers. *insert shrugging emoji*
President Snow from The Hunger Games
Can we just talk about the sheer level of evil you have to be to get on President Snow's level? I saw this on Shanah's list and immediately started getting flashbacks.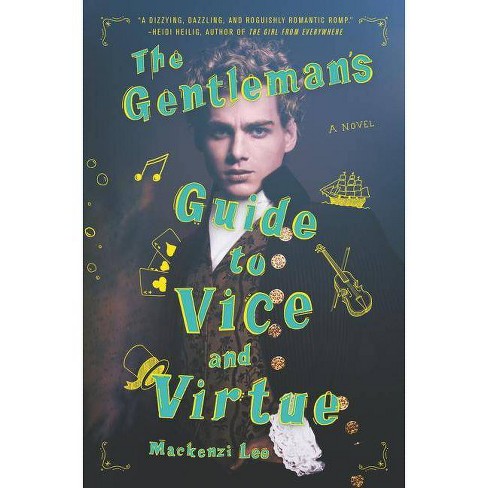 It's been a while since I read this one but I do remember Monty's dad being a total jerk. I'm pretty sure he fell under some form of royalty so I'm adding it to this list.
Gerald's Sister in Reality Boy
Reality Boy is just one of those novels that is severely underrated. I was looking through my GoodReads Reading Challenge lists to see if I could find anything for this and then I found Reality Boy in the 2014 list. I immediately started thinking about how awful Gerald's sister was. Like, seriously awful.
Napoleon from Animal Farm
I saw this on Katrin's list and totally agreed. What a cruel ruler, indeed.
The Villain from Slay
If you know, you know. This was one of my favorite reads last year, and for good reason.
Have you read any of these?
Did you do a Top 5 Tuesday? (Link it below)
Who are your favorite evil monarchs?
Let me know in the comments below, let's chat!