Top 5 Tuesday is a weekly meme hosted by the lovely Shanah of Bionic Book Worm. It's all good vibes and good times and if you're on the fence about joining, just try it out!
I'm more of a stand-alone kind of gal. A series is a lot of commitment but that doesn't mean I haven't eyed a fair share of them. I'm just going to fill this list with series I wanted to read a while back or that look interesting. If you're up for the commitment, let me know how it goes.
The Hitchhiker's Guide to the Galaxy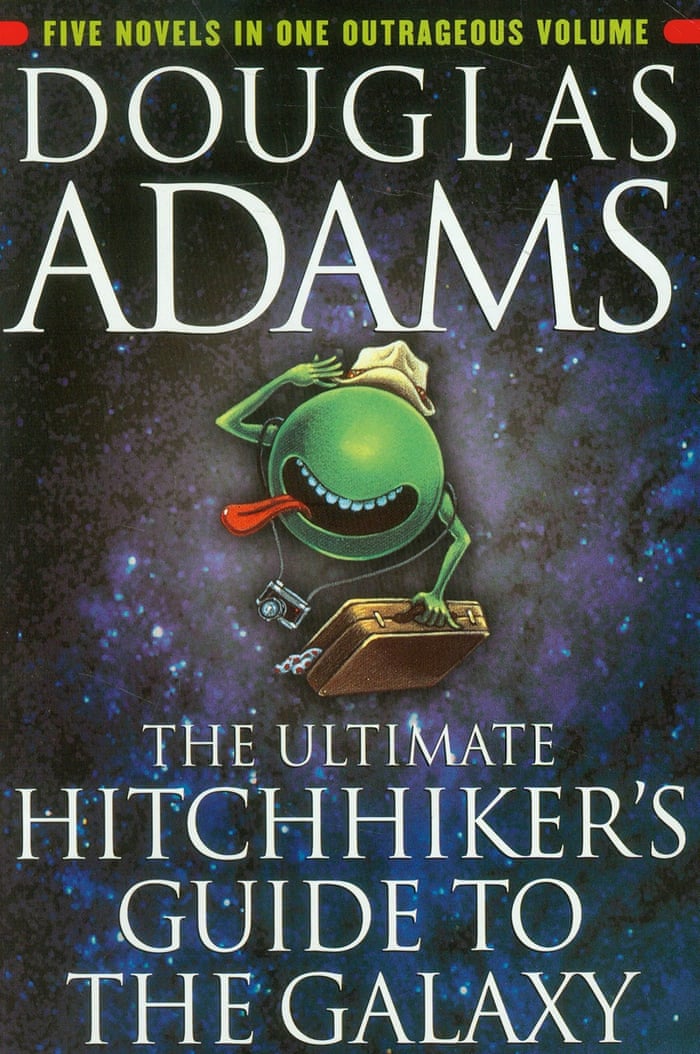 I didn't realize this was a series until I saw it under a "Best Series" list on Goodreads.
Gone by Michael Grant
I remember getting a copy of this in middle school but not having time to read it before it was due back to the library.
Shatter Me
This was one of the most hyped up series when I first got into book blogging. It was never at the library when I'd go and I had wanted to read it so bad.
Graceling
This is currently in my TBR. It's been there for a long time.
The Girl with the Dragon Tattoo
I remember when this first came out and the world was going wild for it. I think it even got a movie.
Have you read any of these?
Did you make a T5T list? (Link it below!)
What are your recommendations?
Let me know in the comments below, let's chat!