A lot of us are in the same boat right now, stuck at home with little to do. So, like most of America, I'm spending large pockets of my time on streaming platforms. Netflix and Hulu have been the major ones for me.
Here's what I've been watching:
On My Block
On My Block Season 3 came out and the world is all the better for it. I love that show so much that after I finished Season 3, I started re-watching Season 1.
Love is Blind
I started off this quarantine by joining the bandwagon and watching Love is Blind and let me just tell you, there was nothing that could have prepared me for Jessica. Lauren and Cameron were the only reason I kept watching and that's all I have to say on that.
The Voice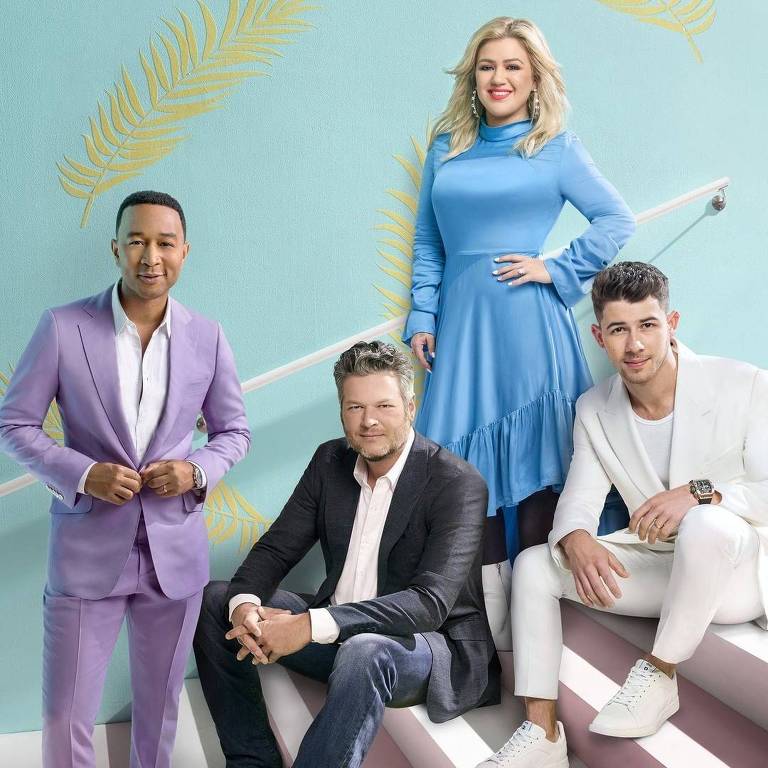 The Voice is so good! Why did no one tell me about this beforehand. Nick was always my favorite Jonas Brother growing up, especially after Camp Rock 2. Kelly is so wholesome, I would just love to hang out with her. All the judges have so much fun together and give off nice energy.
The main reason I started watching was because of Allegra Miles. She actually performs at one of the Open Mics I go to! She's super talented and it's great to see her going so far already at such a young age.
All American
There was this funny thing going around on Twitter that was a reference to All American. I didn't really know about the show but I'd heard people talking about it here and there. I decided to check it out and this show is hilarious without meaning to be. It's one of those TV shows that's supposed to be super serious but it's so over the top that I can't help laughing.
Drake and Josh
Drake and Josh is one of those shows I put on in the background as I paint. I love the nostalgia and it's something I don't have to concentrate too hard on since I've seen every episode multiple times. I could probably quote a few by now. Hulu's bringing me back to my childhood with this one.
What's on your quarantine watchlist?
Have you seen any of these?
Where do you watch your favorite shows?
Let me know in the comments below, let's chat!