Top 5 Tuesday is a weekly meme hosted by the lovely Shanah of Bionic Book Worm. It's all good vibes and good times and if you're on the fence about joining, just try it out!
Last week we talked about surprises, this week we're talking about straight up excellence. I gained a lot of new faves in 2019 but I also wanted to include some old favorites. Five is just too few, but here's some of the ones I remember best.
I feel like I can't rave enough about this one. I just want everyone to read it, even if psychologically thrillers aren't usually your thing. Even if you hate mysteries, please give this one a try. It's so good!
I was worried about all the hype, but now I truly understand. I'm not big on re-reading, but I'll definitely listen to the audiobook some time this year. I love Elizabeth Acevedo's works and With the Fire on High really blew me away.
This was an assigned reading for my African American Lit last semester. I honestly didn't like it when I first started reading it. It was weird and pretty confusing for the first few chapters. Then I really started getting into it and by that point, I couldn't stop.
Kindred by Octavia Butler
I've been hearing about this book for what seems like forever but I never got to it until I had to read it for my Intro to Lit class. I must say, I fell in love. I think it may be part of the reason I'm taking a science fiction class this semester.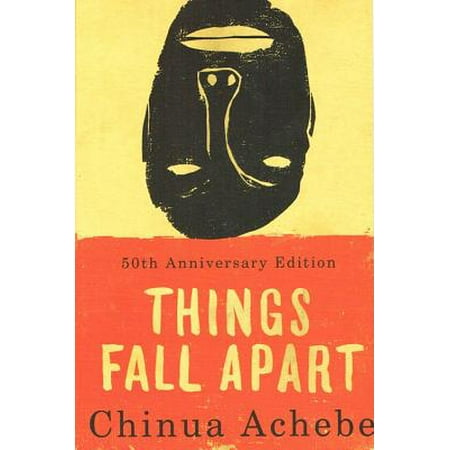 There's a reason it's my favorite classic. I read Things Fall Apart in my first half of high school, and I still think about it's historical implications pretty regularly. I read it when I was first starting to educate myself on systematic racism. What a fun time.
Honorable Mentions
Have you read any of these books?
What should I check out next?
Did you do a Top 5 Tuesday? (Link it below!)
Let me know in the comments below, let's chat!