Top 5 Tuesday is a weekly meme hosted by the lovely Shanah of Bionic Book Worm. It's all good vibes and good times and if you're on the fence about joining, just try it out! (Sidenote: I've been spelling Shanah's name wrong for the past few weeks and literally just realized this week. Sorry Shanah!)
At first, I thought this would be a really tough topic for me, but then titles just started flooding to mind so I guess it wasn't as hard as I thought it would be.
I've mentioned this a couple times before and I stand by it: The movie was better than the book, at least for me it was. This is one of those extremely rare cases but I actually enjoyed the movie so much more. I tried reading the book several times before and finally finished it as an audiobook, but I could never connect to Lara Jean. She just seemed so needy in the book but I loved her character on screen.
I hated this book. I don't throw that word around lightly but I'm saying it with good reason. This book was awful and if you want to know more about why I feel that way, click the title. I can't even stand thinking about it..
There was so much I didn't like about this book. It was so disappointing, especially with all the hype it was getting.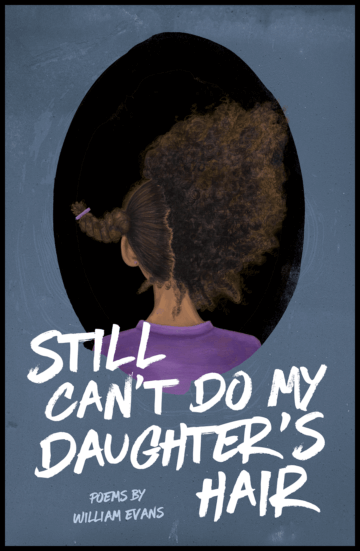 I was under the impression that this would be an uplifting poetry collection centering around black fatherhood and being a black man in America. I wasn't expecting so much sexually explicit content, I really should stop judging books by their covers. Poetry is very subjective though so what doesn't work for me, might work for you. It just wasn't what I was expecting.
I feel like this was taking a negative turn so I decided to include something that I didn't think was terrible. I've never really been into Science Fiction so I decided to take a Science Fiction class this semester to really push me out of my comfort zone. This book surprised me in all it's twists and turns. Everytime I thought I knew what was going on, some new information would be added that made me rethink everything.
Have you read any of these books?
Do you agree with what I had to say? Disagree?
Did you participate in Top 5 Tuesday? (Link it below!)
Let me know in the comments below, let's chat!