WWW Wednesday is a meme that was formerly hosted by MizB at A Daily Rhythm and revived by Sam of Taking on a World of Words.
I do want to start doing this regularly here. I'll either do it every week or every other week, depending on how much I've read. Right now, I'm reading a lot for school, including articles, excerpts and short stories. For these, I'll be focusing on the novels.
What are you currently reading?
Dear Haiti, Love Alaine
It actually wasn't school that kept me from reading this time. I forgot it at this place I volunteer at and have yet to go back to get it. I usually go there once a month, but I definitely can't wait a month to finish this story.
What did you recently finish reading?
The Time Machine by H. G. Wells
I listened to the audiobook of The Time Machine for my Sci-Fi class and it was quite the story. I don't know if I'll be doing a full review yet, but I do have a few things I'd like to say about it. I loved the ending.
What do you think you'll read next?
Honestly, I'm going to play it safe and just put the books I need to read for class here. I don't think I'll be getting to Eleanor Oliphant any time soon.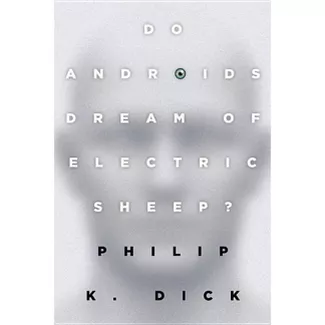 I have to read both of these books for my Science Fiction class next week. We have eight full novels on the syllabus for this semester and one of them is The Martian. I guess I'll get to it after all. Talk about getting out of my comfort zone!
How was your week?
Did you make a WWW Wednesday? (Link it below!)
What are you reading?
Let me know in the comments below, let's chat!