Hey you! Are you a regular? Occasional reader? Maybe this is your first time on Rae's Reads and Reviews? I appreciate you reading this, whether it's your first time here or your 50th.
2019 was a year of immense growth for me and I'm incredibly thankful for that. This year, I want to make stronger commitments to the people and things I care about. This blog is near the top of that list so I've committed to posting at least 2x a week.
This week being the start of 2020, I went way over that. I'm finally getting back into blogging. Now I'm been able to express all these thoughts I've been holding in for the past couple months.
That being said, I'd like to invite you to check out some of the other things I've posted over the past week and a half. Sorry for the long winded explanation, here's the actual stuff you came for:
I made my first What I'm Watching last summer, just as something to post for the week and I ended up having a lot of fun with it. I'm thinking of making this into a regular thing, I love catching you up on my latest TV faves and movies to be on the lookout for.
This was in my drafts for quite a while, just waiting to be posted. I'm glad I finally did. Seriously, go see Harriet. It's a great movie and even better story.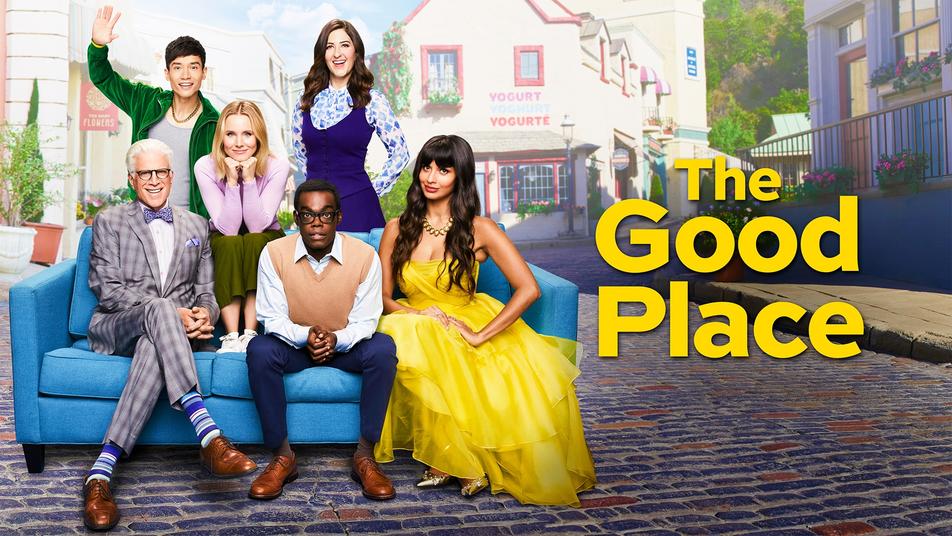 Just as the title suggests, this post holds five questions I have for The Good Place. I love that show, y'all. It's just so… Good.
I started getting a little creative with the banner for this post and, as you'll see, basically created a whole new theme for these banners and I'm loving it! There were just so many beautiful books published in 2019, so why not celebrate them?
This is another thing I started doing last year. I found a host of new favorites in 2019 and I'm hoping to keep that same momentum in 2020. I even enjoyed several of my required class readings.
I started really getting into blogging halfway through 2018 and I didn't want to make excuses for myself when it came to staying active. I made 4 main goals for myself for 2019. Check out how I did!
New year, (some) new goals. I'm excited to see how these goals help me stay consistent and spice up both my reading and blogging.
Here's another thing I started doing last year. Wow, 2019 was quite the year for me. Check out what I'll be watching this year!
How was your week?
Do you like my new theme?
What was your favorite post this week?
Who are your favorite bloggers?
Let me know in the comments below, let's chat!