It's no secret that I love watching TV, especially with all the representation I'm seeing on my screens. I made a watch-list last year and had a whole lot of fun doing it, so why not do one this year too?
My list has expanded quite a bit this year and I'm sure I'll add more as the year goes on. These are just the TV shows I'm most excited to continue watching in 2020.
If you're looking for great shows with diverse casts, you've come to the right place.
The Good Place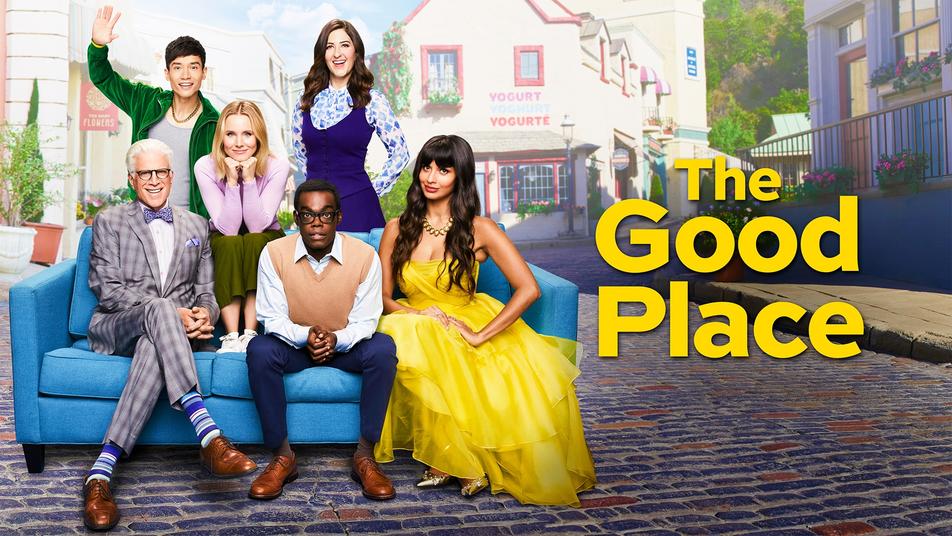 Y'all, I feel like I can't say enough about this show and how absolutely amazing it is. If you haven't seen it, stop reading and go watch the first episode on Netflix on NBC or something. This show is straight up amazing and I love The Good Place so much. It's so sad to see it end, but I'm happy that it exists in the first place.
Grown-ish
This should come as a surprise to no one. I literally did a recap and discussion for every episode of Season 2 (including episode 9) and I don't plan on stopping that this year. January 16th has been marked off on my calendar, I'm ready!
Mixed-ish
I know I fell off on the recaps after the first episode, but I am caught up on Season 1 and loving this show. I'm excited for the spring return. It's nice to see how Bow's upbringing made her into who she is now.
Black-ish
It's hard to talk about the ish universe without bringing up the OG. Of course, I'll be continuing on with Blackish and seeing where they go this season.
The Casagrandes
Nickolodeon made a spin-off of some of my favorite characters from The Loud House, The Casagrandes. I've wanted to make a post on it ever since I saw the first episode, but I didn't know what to write. I want to watch a few more episodes before making a full post or possibly just a review. So far, I've really liked what I've seen in this show. The Latinx representation is on point from what I've seen.
The Loud House
I've been watching a lot of The Loud House over break. I love the show and the new characters they've introduced have been so much fun.
The Marvelous Misadventures of Flapjack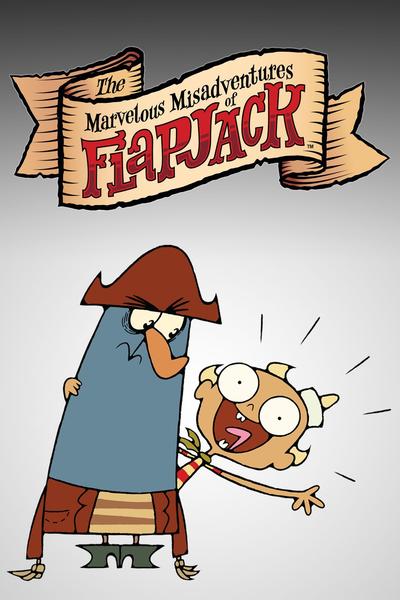 An oldie but a goodie. I forgot to include this in my What I've Been Watching last month. The Mis-Adventures of Flapjack is available on Hulu so you best believe I've been watching episodes in my spare time.
Carole and Tuesday
Season 2 is on Netflix! I fell in love with this show when I first saw it in my suggested and I'm excited to watch Season 2. I'm focusing on reading for the rest of winter break, so I may save Carole & Tuesday for Spring Break so I can binge it in peace.
What are you most excited to watch in 2020?
Have you seen any of these shows?
What should I add to this list?
Let me know in the comments, let's chat!