Hey y'all, it's been over a month since my last post but this has been in my drafts for a while now. I guess there's no time like the present to post it.
I went to see Harriet last month with my mom. She's not one for action movies, but she is a sucker for a black female lead. We both ended up loving the movie and I wish there was more buzz about it. Here are three reasons I enjoyed Harriet!
1. It's action packed
If you've seen the trailer, you may have an idea of what's in store.
2. The cinematography is great
I really liked the color scheme they used. It gave the film an old feel. The landscape shots also helped get me into the movie. It was well shot, for sure.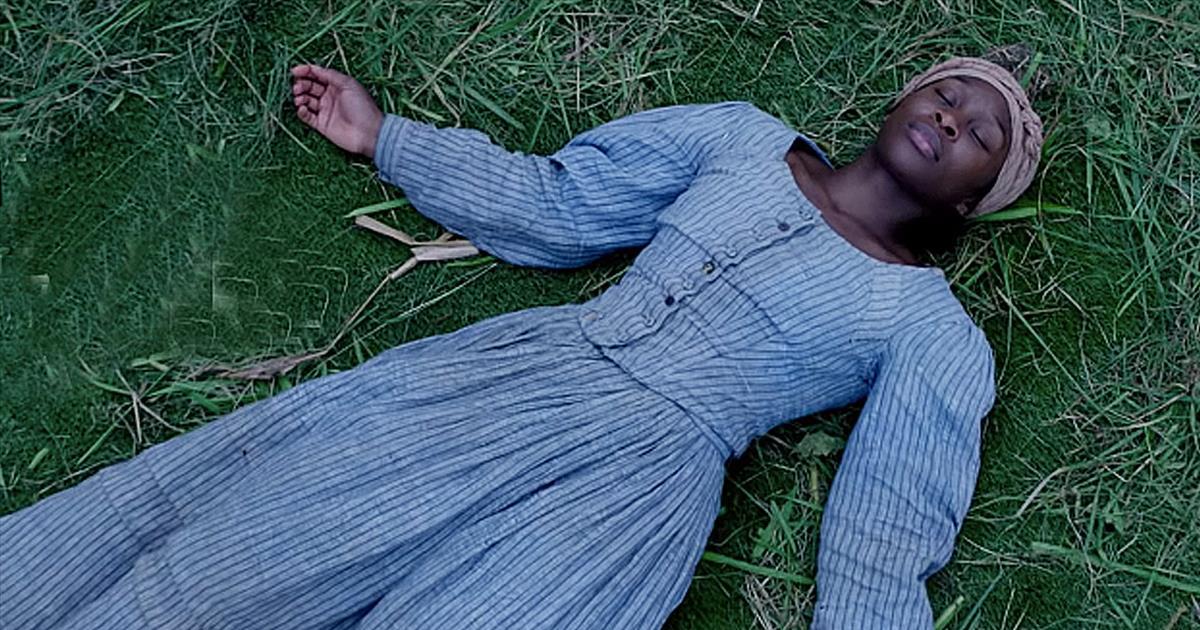 3. You're bound to learn something
Whenever real stories are adapted to film, you're going to lose some of the truth. But, in this case, the fact is crazier than the fiction. Being the researcher I am, I looked up Harriet Tubman's story to see what may have been butchered. I was surprised to see that most of the film was quite accurate.
Thank you for checking out this post out! I'll be honest, it's been hard for me to blog this semester. Every time I write, I feel like it's not good enough and no one will read it. I've been trying to get out of that mindset and just post, so that's what I'm doing this week.
It's been hard getting back into blogging after the stress of school but I don't want to give up on this page. I love seeing what y'all have to say and the conversations that we have here are so much fun.
That's all folks.
Have you seen Harriet?
What were your favorite films of 2019?
What should I go see next?
Let me know in the comments, let's chat!