Long time no see, y'all. So, classes are finally over and I'm honestly so thankful. This was definitely my toughest semester thus far and I'm just happy it's over.
Just because I haven't been posting doesn't mean I haven't been watching TV shows and movies, so just like my English major post, I'll be catching you up on my recent watches.
In Theaters
My mom and I have movie dates every now and then and we've seen two movies over the past two months.
Harriet
My mom and I loved Harriet. I'll have a little post on it up tomorrow.
A Beautiful Day in the Neighborhood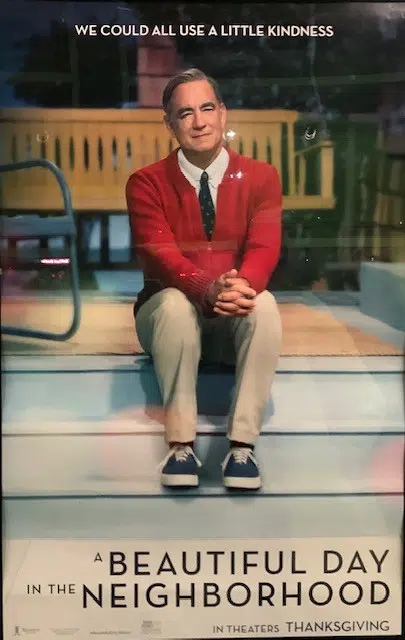 Another movie we enjoyed. I've got to warn you, though. The pacing is pretty slow but it works for the movie and it's themes. Tom Hanks does a great job playing Mr. Rogers.
Xfinity OnDemand
Spiderman: Homecoming
This movie was fun, fairly predictable, but still fun to watch.
Zombies
I finally watched Zombies and all I can say is, it's not great. I really want to do a full review of this one because I have a few qualms with this one.
On Hulu
The Good Place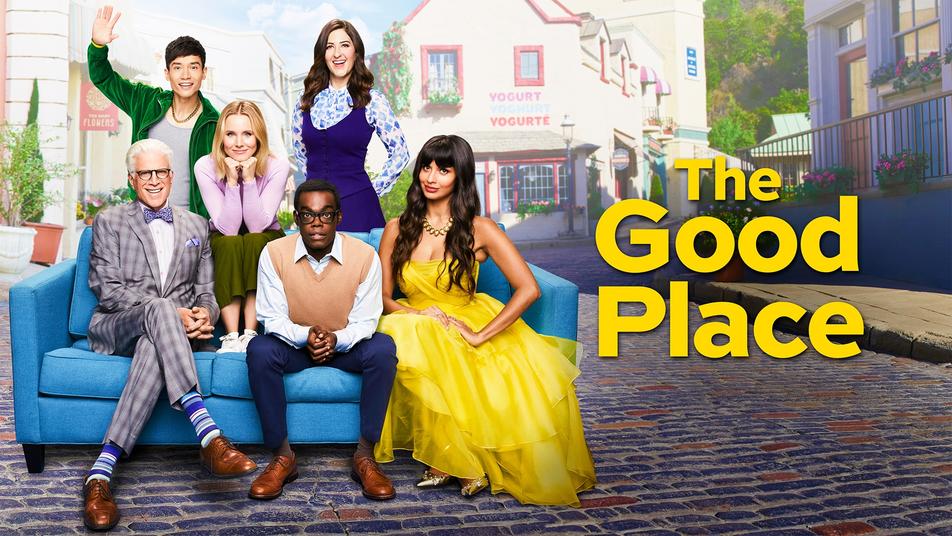 I love this show so much. They have spared nothing in this final season and I am here for it!
Black-ish
It's amazing to see the way the ish universe has expanded in the past two years. Of course, I'm staying committed to the original ish.
Mixed-ish
This show is so good! I love seeing young Bow and the cast all flow so nicely with each other.
On Netflix
Victorious
As soon as classes were over, I started re-watching Victorious. It was one of my favorite shows as a kid and I wanted to see if it would still hold up. I'll be honest, I have a love-hate relationship with this show, but that's a story for another post.
The Grinch
The Jim Carrey version of How the Grinch Stole Christmas is my all-time favorite Christmas movie, but this year I decided to give the newest Grinch film a try (after watching the classic, of course.) It was cute, but it's definitely not making it to the top of my Christmas movie rankings.
I'm pretty sure I'm probably missing a few, but those have been my main watches over the past couple months. Thank you for checking out what I had to say.
What have you been watching lately?
What TV shows were your go-to's this year?
How have the holidays been treating you?
Let me know in the comments, let's chat!