Happy World Mental Health Day!
This blog was created to help people find books with representation. Something we don't often see (but we are starting to get more of) is mental illness representation. Here are seven books that do just that.
OCDaniel by Wesley King
OCDaniel is a book that is so underrated, I read it a few summers ago and it is a wonderful story. As the name implies, the main character Daniel has Obsessive Compulsive Disorder but he doesn't know it, yet. The story follows his experiences and how OCD affects his daily life.
Turtles All the Way Down by John Green
The idea for this post was sparked after reading Kayla's review for Turtles All the Way Down. She mentioned the Mental Illness Representation and that got me thinking about other stories that fall under that umbrella.
Turtles All the Way Down also has OCD representation. Aza often gets into these spirals that are very well described, but the focus of the story is the mystery that her and her best friend are trying to solve.
Still Life with Tornado by A. S. King
This is a surrealist fiction novel but it does have some mental health themes. I'd highly recommend Still Life with Tornado if you're looking for something that goes outside the norm.
Highly Illogical Behavior by John Corey Whaley
Agoraphobia is a condition that's rarely talked about. It's been a while since I read Highly Illogical Behavior, but I remember not knowing much about Agoraphobia but I learned quite a bit from it.
The Impossible Knife of Memory by Laurie Halse Anderson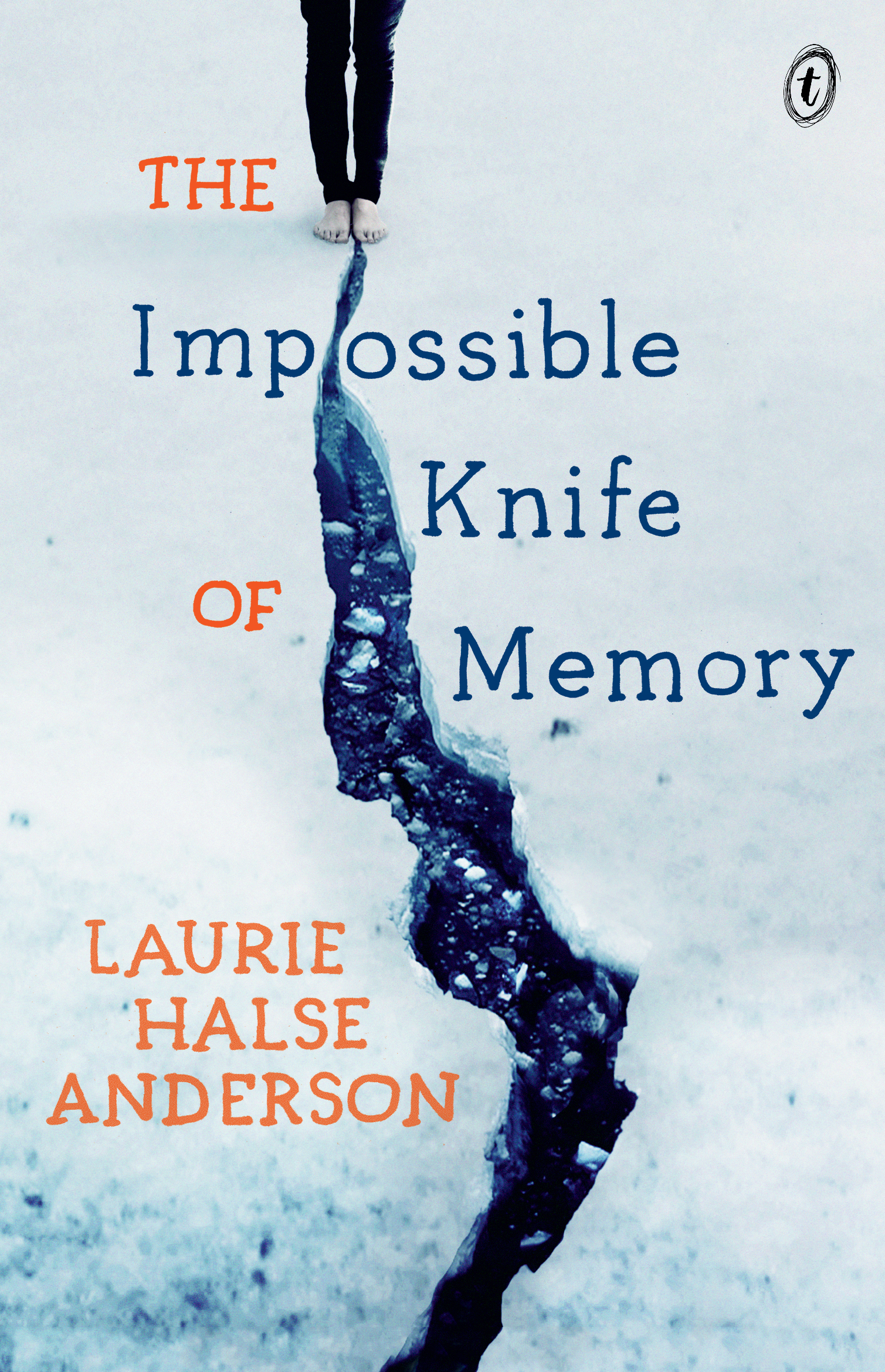 I wasn't the biggest fan of this book, but it does show PTSD representation.
Darius the Great is Not Okay by Adib Khorram
You may recognize this picture from when I was participating in The Reading Rush this summer. I ended up reading Darius the Great is Not Okay while I was on vacation in Haiti and I'm happy I brought it along.
Wonderfully accurate portrayal of depression and culture.
Let's Go Swimming on Doomsday by Natalie C. Anderson
Let's Go Swimming on Doomsday was such a good book! This PTSD rep was on point and so well addressed. It definitely needs to be talked about more.
What are some other books with mental illness representation?
What is an underrepresented group in literature?
How do you choose your next read?
Let me know in the comments, let's chat!