Who else is excited for Grownish to come back?
If you read my thoughts on the Spring Finale and the recap afterward, you know I'm beyond ready for the answer to these cliffhangers. It's been hard trying to fill this void since Grownish is gone. I made a post about some shows to watch to curb the withdrawal, but what do you do when you're done with those shows?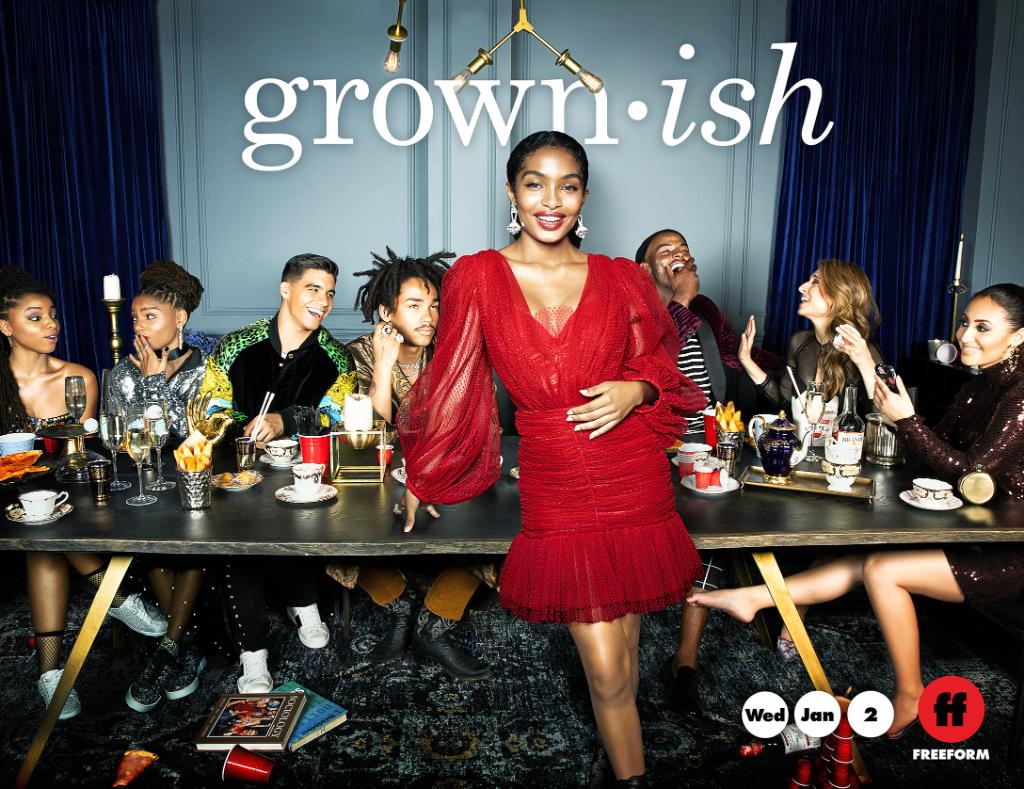 Enough of that though, let's talk about these new episodes.
The rest of Season 2 is spearing no detail. These Season 2B trailers have been getting me pumped. I really wish the episodes were longer because I can already tell I'm gonna be mad disappointed when the episode is over. I always want more.
There are going to be some interesting guest stars this season. Jordyn Woods is going to have her acting debut in one of the episodes. I'm excited to see how that goes.
The Ana/Aaron situationship is bound to be interesting. They really drew that one out. I was pretty surprised to see how Zoey took it in the trailer. It's not like Aaron and her were that deep together, but I can't say I wouldn't do the same in her situation. That's a tough one, but I still don't think she should be so hard on Ana.
Overall, I'm just ready to see how the issues from earlier in the season are addressed. If you missed an episode or just need a quick recap, make sure to check out my other Grownish posts. I've made a recap for every episode of Season 2 so far.
Are you ready for Season 2B?
What are your predictions?
How did you feel about these Sneak Peeks?
Let me know in the comments, let's chat!