Who else is excited for Grownish to come back?
If you read my thoughts on the Spring Finale and the recap afterward, you know I'm beyond ready for the answer to these cliffhangers. It's been hard trying to fill this void since Grownish is gone. I made a post about some shows to watch to curb the withdrawal, but what do you do when you're done with those shows?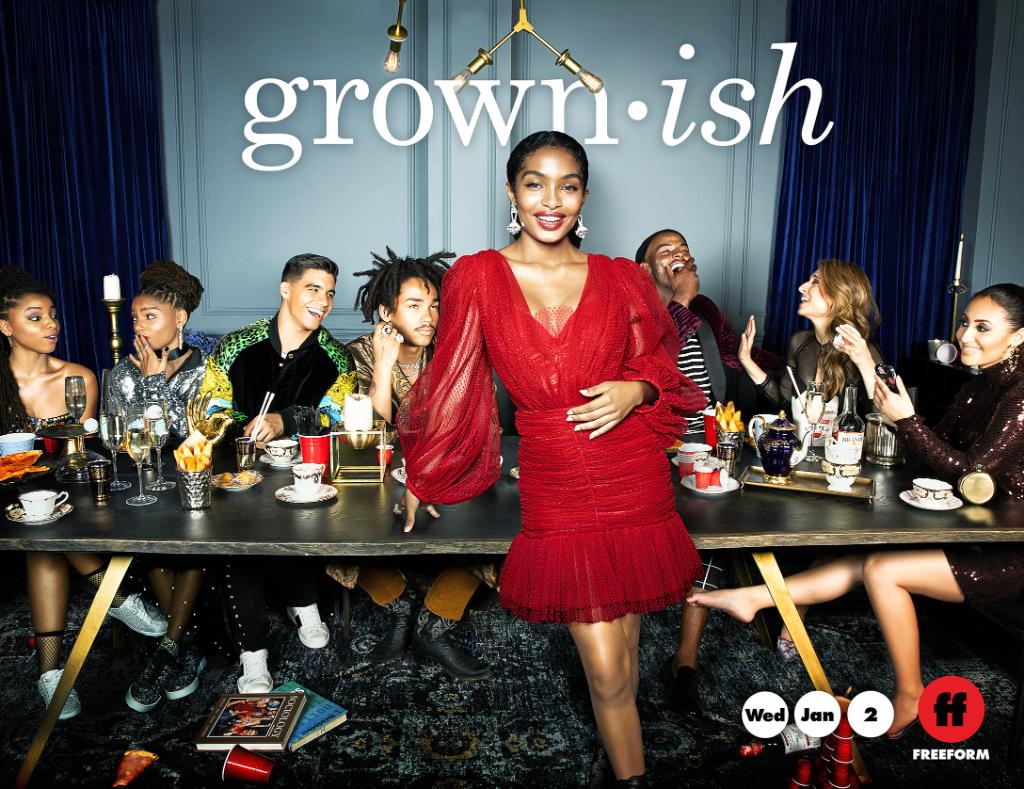 Enough of that though, let's talk about these new episodes.
Continue reading

"The Return of Grownish"