Avengers: Endgame has been out for a week now, and I'm thankful I got to the theaters before it was spoiled for me. If you aren't already caught up on the MCU up until Endgame, this video by Screen Junkies and this video by The Binger are great recaps for the series leading into the latest film.
That being said, this is going to be some of my thoughts on the movie and things I'd like to discuss about it. I'm targeting this post for people who have already seen it, but if you want to read this anyway, that's your prerogative. Once again, there will be spoilers.
I'd been watching tons of recap videos in preparation for the film and I made sure to head over to the movie theater after my last final exam. The fact that I made it through Wednesday without getting spoiled is quite amazing.
After watching Endgame, I couldn't stop raving about how it was a truly great way to wrap up the Avengers story arc. This video by The Film Theorists video was actually pretty close in its predictions. I cried when Tony Stark died, but I think it was a noble direction to take. The fact that Thanos and Tony are kind of parallels of each other makes this ending very fitting. That "I love you 3000" at the end nearly broke my heart.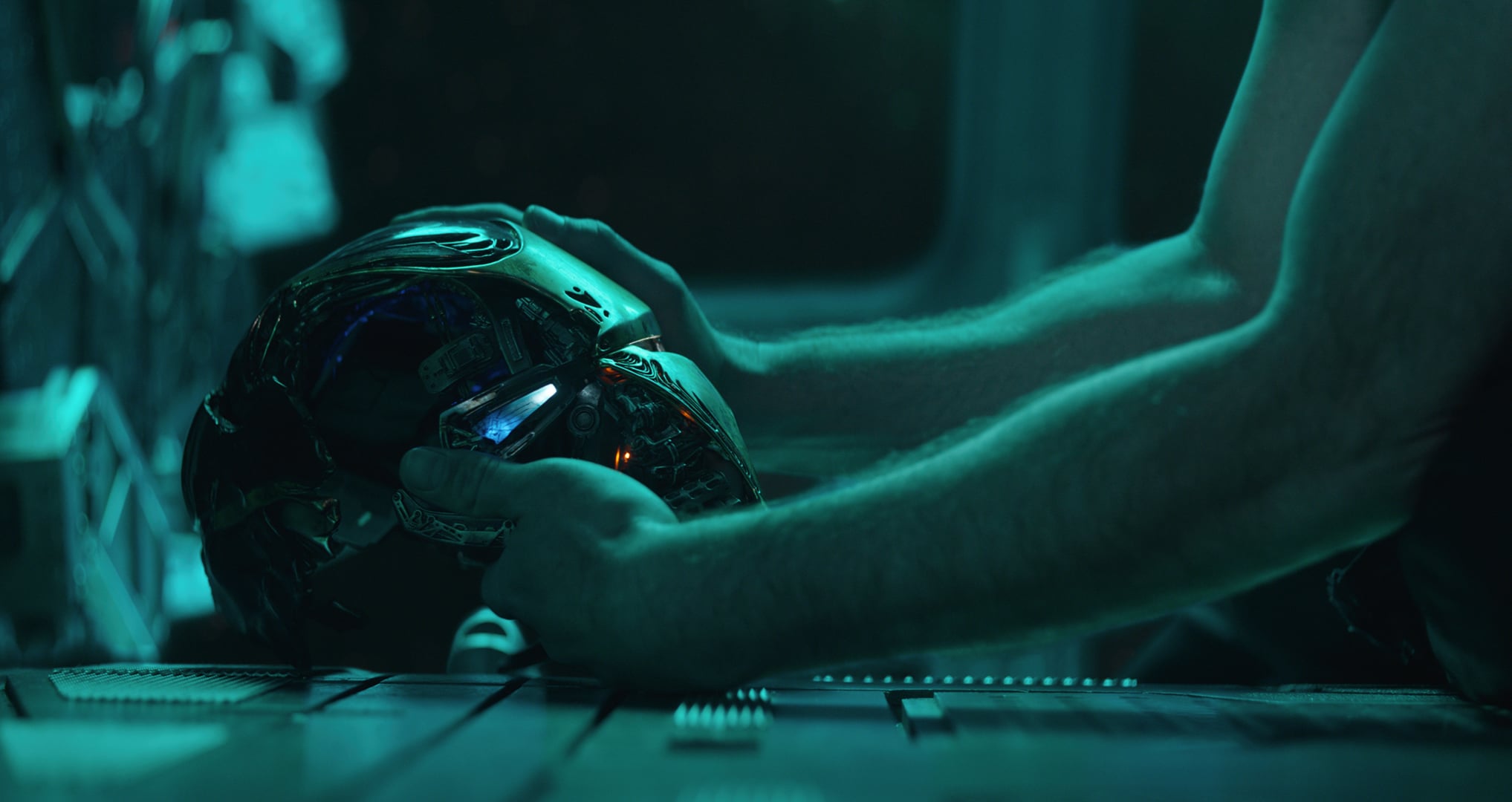 Sidenote: When Doctor Strange put up that one finger, I knew it was going DOWN. Thanos was not ready for it. That clink of the glove left him shook, and I'm here for it. Now, back to our regularly scheduled programming.
I'm happy that Captain America got his chance with Peggy after all, but I'm also a bit confused about that in terms of the Time Paradox. I want to know if this is going to open up all the things that The Emperor Supreme warned Hulk about.
I loved Captain Marvel's role. Halfway through the film, I was wondering when she'd show up again. That fight scene with all the women teaming up was great! I love the direction Marvel is taking with it's female superheros.
Natasha's sacrifice hit hard, but I'm happy Hawkeye got his family back. I definitely want to see more of him in the future, like a movie on what he was doing for those five years and how it's going to affect him psychologically in the future. Hawkeye has always been a supporting character, but now that Black Widow is having her own movie (a prequel) some time in the next year or so, maybe that can open a door for Hawkeye to get his own, too.
Can we just take a minute to talk about how weird the Hulk looked throughout this movie? What the heck Marvel?
What are your thoughts on Avengers: Engame?
Do you agree with what I had to say? Disagree?
Where do you think Marvel will go from here?
Which movies are you most excited to see next?
Who are your favorite superheros?
Let me know in the comments, let's chat!